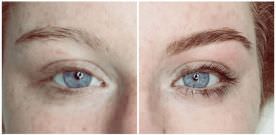 ---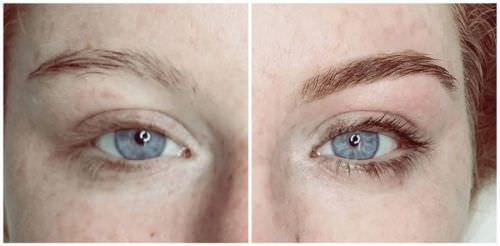 Microblading Tips
by Pia Day Spa
If you need to dramatically improve your eyebrows, we suggest you start by booking a free, no obligation consultation at Pia Day Spa.
In this consultation it will be determined if you are an ideal candidate for microblading. In many cases just eyebrow tinting will help you improve your look. Always expect honest feedback from Pia, with your best interest as a priority.
Microblading is an advanced tattoo method to re-create brows and the pigment is implanted under your skin, with a manual handheld tool to draw hair-like strokes. It looks natural and will last from one to three years, depending on the skin type and care.
The Pros:
• Forget about filling your eyebrows with expensive pencils, powder, gel and/or stencil.
• Safe
• Completely restores the shape of the eyebrow.
• No downtime.
• Clean, natural looking, realistic hair strokes
• Hypoallergenic non-toxic pigments and materials
Eyebrow Gallery by Pia Day Spa
click on images to enlarge or view as a slideshow
---
Microblading by Pia Day Spa
For more information visit:  www.bypia.com
---
Source: Pia Day Spa
Share
About Author
(0) Readers Comments
I see ideas for my wife's birthday!

I can't wait to try a few of these recipes. Thx.