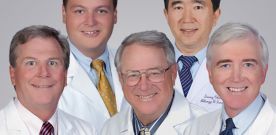 ---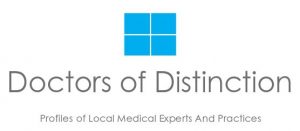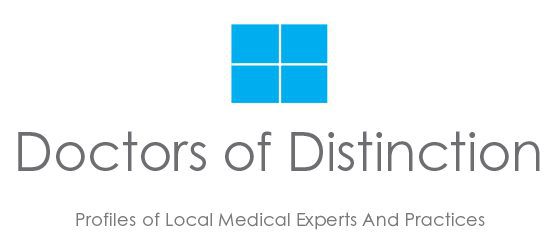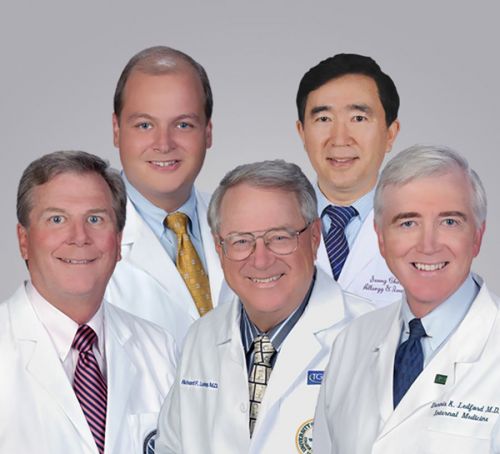 Front: Dr. Roger Fox, Dr. Richard Lockey, Dr. Dennis Ledford  Back: Dr. Mark Glaum, Dr. Seong Cho
Academic Associates in Allergy, Asthma and Immunology
Specialties: Testing to Pollens, Foods; Oral Challenges; Immunotheraphy; Management of Allergies, Anaphylaxis, Asthma, Urticaria
Our team of physicians and healthcare professionals are highly qualified to provide you with the best care and relief from the discomfort and misery of asthma, hay fever, chronic cough, sinusitis, immune problems, allergic skin conditions and allergies to insects, foods, drugs and pets.
Adults and Pediatrics
Personalized clinical care, education, and the expertise you deserve to improve your health and quality of life for you and your family members. Honors include Best Doctors, Who's Who, Patient Choice and Distinguished Clinical Awards.
Physicians are:
• Board certified in Allergy and Immunology and Internal Medicine
• Affiliated with the University of South Florida, College of Medicine.
• Conduct research studies.
• Lecturers: locally, nationally and internationally.
• Available Mon. – Fri., 8 a.m. to 5 p.m.
We invite you to call 813-971-9743 and visit our website at www.allergytampa.com.
---
13801 Bruce B. Downs Blvd., Suite 502, Tampa, FL 33613
6536 Gunn Hwy., Tampa, FL 33625
3211 W. Azeele St., Tampa, FL 33609
11373 Cortez Blvd., Brooksville, FL 34613
813-971-9743 | www.allergytampa.com
---
© 2017 Tampa Bay METRO Magazine & Blog
---
Share
About Author
(0) Readers Comments
I see ideas for my wife's birthday!

I can't wait to try a few of these recipes. Thx.