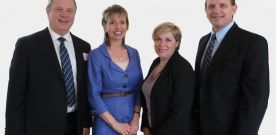 ---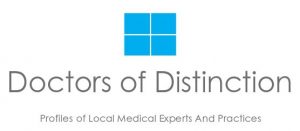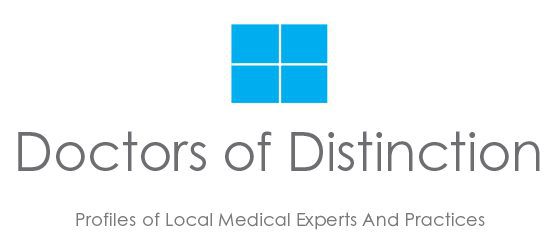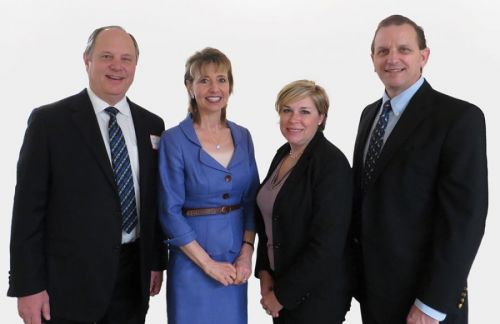 The Reproductive Medicine Group
Drs. Tarantino, Goodman, McCormick, Yeko
Specialties: Infertility, InVitro Fertilization, Laparoscopy/Hysteroscopy, Tubal and Vasectomy Reversal, Sperm and Oocyte Cryopreservation.
The Reproductive Medicine Group (RMG) is the Tampa Bay area's trusted leader in providing comprehensive diagnosis and treatment of infertility and reproductive endocrine disorders. For more than 30 years, the RMG team has assisted thousands of couples to overcome their infertility and achieve their dream of becoming parents. The group continues to introduce and utilize cutting-edge technologies and scientific advancements in the field of reproductive medicine. The physicians have consistently been chosen as "Best Doctors in America", and are proud to be named again for this distinction.
RMG's four office locations provide physician services as well as on-site laboratory and radiology testing. Adjacent to the North Tampa office is RMG's unique IVF/Surgery Center, which houses two fully certified, anesthesiology staffed operating rooms, a state-of-the art IVF (in vitro fertilization) laboratory, comprehensive endocrine/andrology laboratories, and radiology testing. Advanced procedures include: ICSI, preimplantation embryo genetic testing, fertility preservation, egg freezing, embryo cryopreservation, and donor egg. Advanced laparoscopy, hysteroscopy, tubal reversal and vasectomy reversal are offered at the RMG IVF and Surgery Center.
The Reproductive Medicine Group is Tampa Bay's exclusive IVF fertility center offering a 100% IVF refund option* and the "Serving Our Veterans" program.
For more information, call 813-914-7304 or visit www.floridafertility.com and www.floridatubalreversal.com. Join us on Facebook at www.facebook.com/reproductivemedicinegroup.
*to those who qualify. Call for details.
---
5245 E. Fletcher Ave., Suite 1  |  Tampa, FL 33617  |  813.914.7304
2919 Swann Ave., Suite 305  |  Tampa, FL 33609  |  813.870.3553
3165 McMullen Booth Rd.  |  Clearwater, FL 33761  |  727.724.0702
612 Medical Care Drive  |  Brandon, FL 33511  |  813.661.9114
---
© 2017 Tampa Bay METRO Magazine & Blog
---
Share
About Author
(0) Readers Comments
I see ideas for my wife's birthday!

I can't wait to try a few of these recipes. Thx.