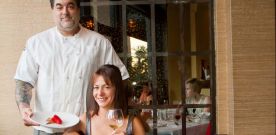 ---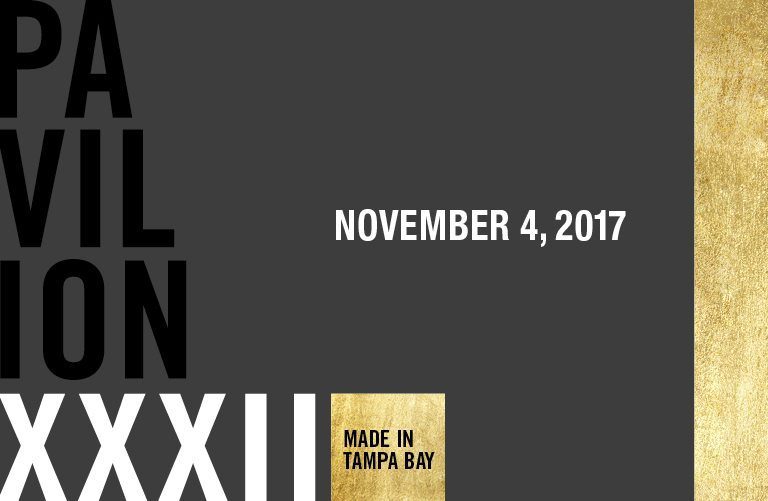 Made in Tampa Bay
Pavilion XXXII
Honoring Celia & Jim Ferman
Chairs Maryann Ferenc & Chef Marty Blitz
The Tampa Museum of Art's legendary gala returns on Saturday, November 4, 2017, as Pavilion celebrates 32 years of a grand Tampa tradition presented by PNC Bank. The inspiration for this years' Pavilion, "Made In Tampa Bay" conjures up feelings of regional greatness and offers an artful and elegant series of events, celebrating the best of Tampa Bay to raise funds for the Museum's exhibition and education programs.
As the invitations stated, the evening will … "Celebrate where we have been, what we have created and where we are going. Celebrate art that inspires us, nourishes us and creates within us, a sense of place. Celebrate Tampa Bay." Pavilion XXXll will showcase the Tampa Bay area and shine with Tampa Bay pride.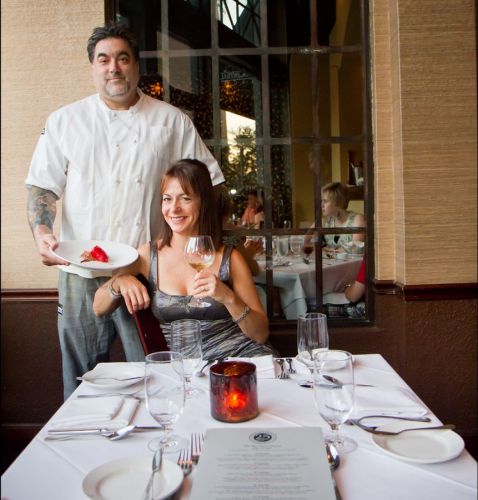 Pavilion XXXII co-chairs Maryann Ferenc and Chef Marty Blitz
Photo: FotoBohemia
Pavilion Chairs Maryann Ferenc and Chef Marty Blitz, will present a culinary feast exquisitely curated by Mise en Place for Pavilion XXXll, that will surely delight the palettes of the 350 plus expected guests. "Chairing Pavilion is a wonderful culmination of the long relationship between the Tampa Museum of Art and Mise en Place," said Mary Ann Ferenc. "It is an honor and a lot of fun – particularly in a year titled "Made in Tampa Bay." We are proud to be made in Tampa Bay and are excited about bringing forward people, ideas and talent that was made here. Cheers!"
The evening will also honor the generosity of long-time Museum supporters Celia and Jim Ferman, in keeping with the theme of celebrating the region's best.
---
PAVILION XXXll
Tampa Museum of Art Saturday, November 4 | 6:30 pm
Black Tie Gala: Cocktails, Dinner, Dancing
$650 Guest Ticket | $1,400 Patron Ticket
For tickets, visit www.TampaMuseum.org
---
Presented by

© Tampa Bay METRO Magazine & Blog  |  A Metro Life Media, Inc. Publication
---
Share
About Author
(0) Readers Comments
I see ideas for my wife's birthday!

I can't wait to try a few of these recipes. Thx.